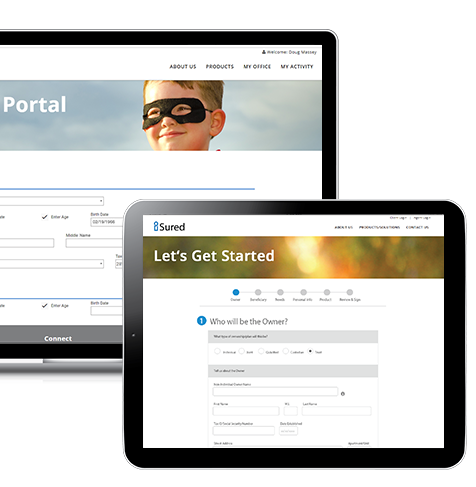 Be Where Sales Happen
Don't ask advisors to log in and out of multiple platforms to complete a sale. You can achieve next-level straight-through processing by delivering products and processes where they already conduct business.
With FireLight Embedded, sales teams no longer have to leave their preferred platform to capture pre-sales data, create an illustration or process an e-application. Even customers can be empowered to make post-sale or policy updates when FireLight is embedded in your direct-to-consumer portal. It's the power of FireLight right where you need it.